Whether you arrive as a couple or as a family, for business or work, for a good concert, theatre performance or a relaxing weekend of sightseeing, we will tailor-make the best offers to suit you.

Our intimate hotel with a family atmosphere and size, high quality services, excellent cuisine, and recharging wellness experiences awaits you! 
Our professional, foreign language speaking colleagues will be your hosts during your stay.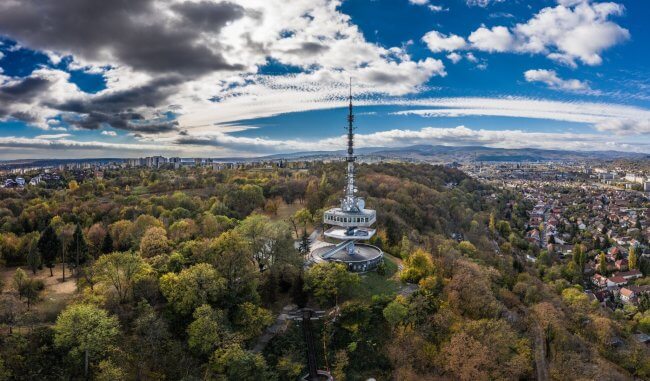 Why Miskolc? What can You do here?
The largest city in the northern part of Hungary, Miskolc boasts many fantastic sights! Guests arriving here can take a walk along one of Europe's longest main streets. The downtown part is crossed by the Szinva Stream, surrounded by Art Nouveau and Classicist buildings, so that postcards from the early 20th century still call the settlement the Venice of Miskolc. In the city centre, you can find Hungary's first stone theatre, the Miskolc National Theatre, and the only rural actors' museum in Hungary. It is also home to Mount Avas, with its churches, lookout tower and more than 500 wine cellars.
The Cave Bath of Miskolcapolca is a unique bathing place in Europe, built in a cave above a hot spring. The 30 °C water and the climate of the cave have proven healing properties. Hámori Lake – a real natural gem of Miskolc – Lillafüred – with its renovated suspension fence is located for about 15 kilometres from our hotel. Attila József wrote his romantic poem titled "Ode" here. The Szinva Waterfall – which also inspired the poet – is Hungary's highest free-flowing waterfall.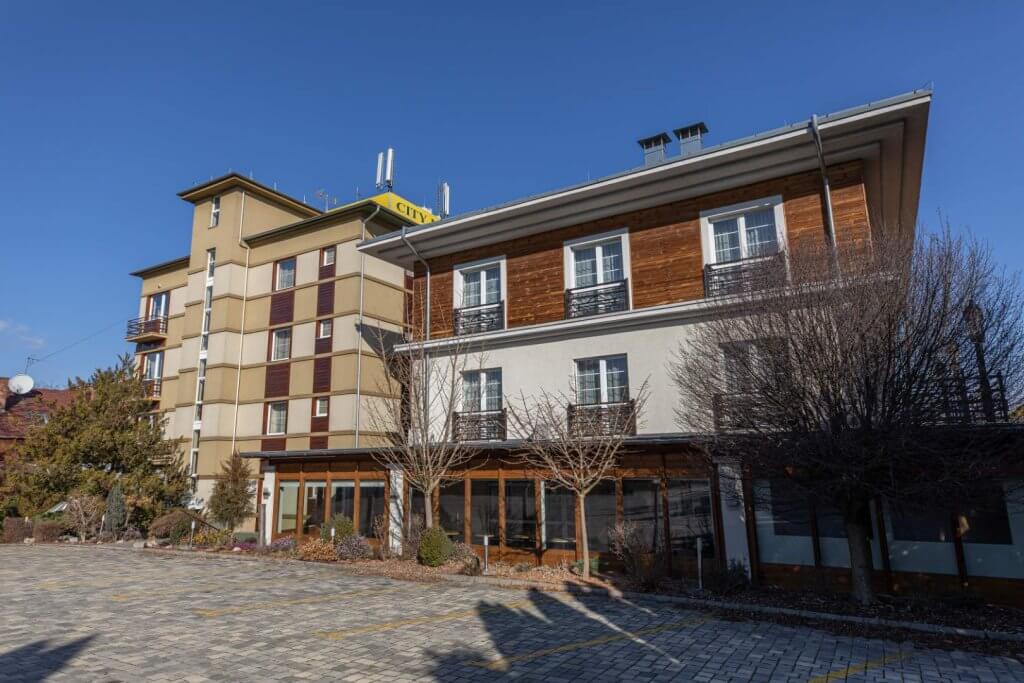 OUR THEMATIC OFFERS
For a perfect honeymoon or holiday, You don't necessarily need a sandy beach or palm trees.
Relax with your family at City Hotel Miskolc and have a great family holiday full of experiences
Every year, long weekends offer a great opportunity to relax fo up to 3-4 days.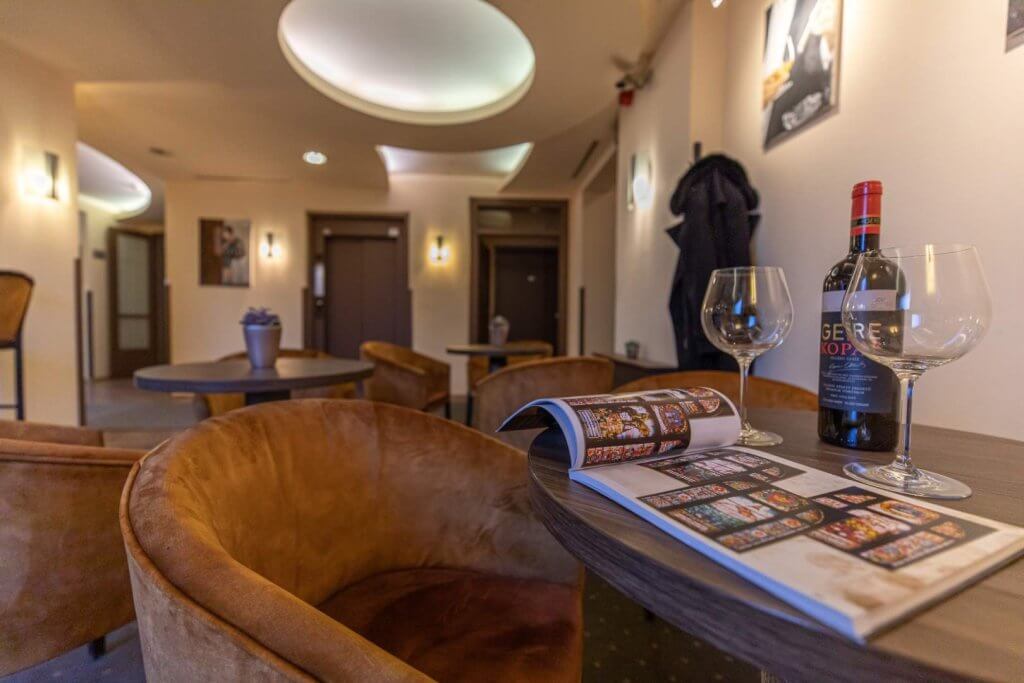 ROMANTIC HOLIDAY
For a perfect honeymoon or holiday, you don't necessarily need a sandy beach or palm trees. Perfect relaxation is provided by a wonderful excursion to the Bükk Mountains with a narrow gauge railway tour in Lillafüred, a swim in the Cave Baths in Miskolctapolca – known throughout Europe – or a romantic candlelight dinner in our renewed Renomé restaurant.  Bring a smile to each other's faces with thoughtfulness, make the moment of arrival more intimate with our decorations and items prepared in the room. Choose Miskolc as your destination and relax from the stress of everyday life in our hotel!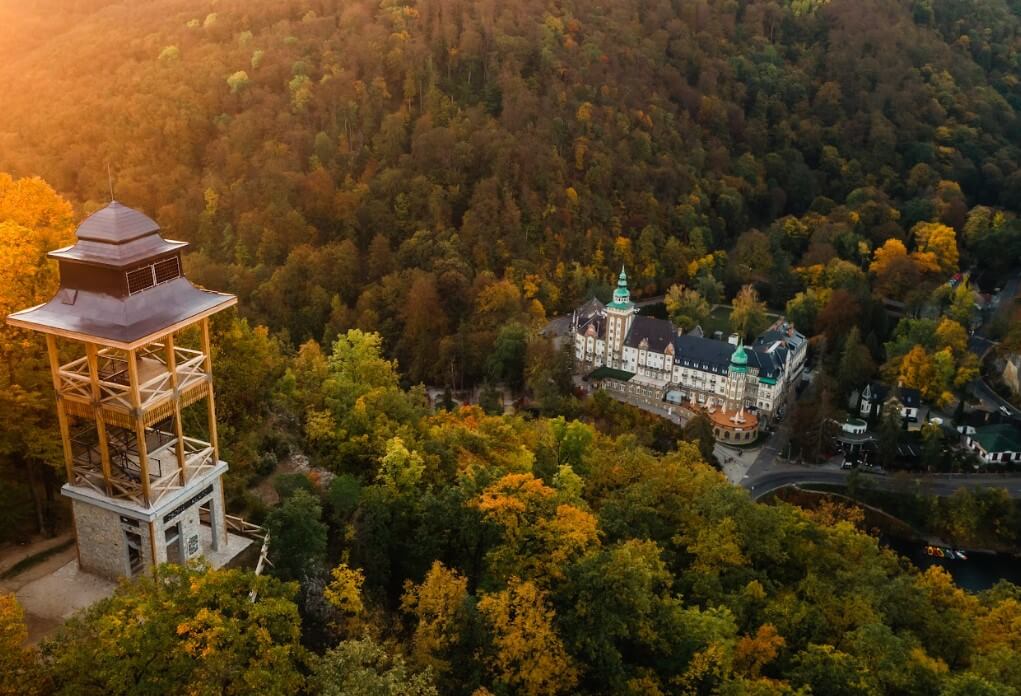 DOWNTOWN FAMILY ADVENTURES
Relax with your family at City Hotel Miskolc and have a great family holiday full of experiences! Due to its proximity to the city centre, guests can choose from a wide range of activities – from the youngest to the oldest. Explore the historic city centre on foot or discover the cultural life of Miskolc!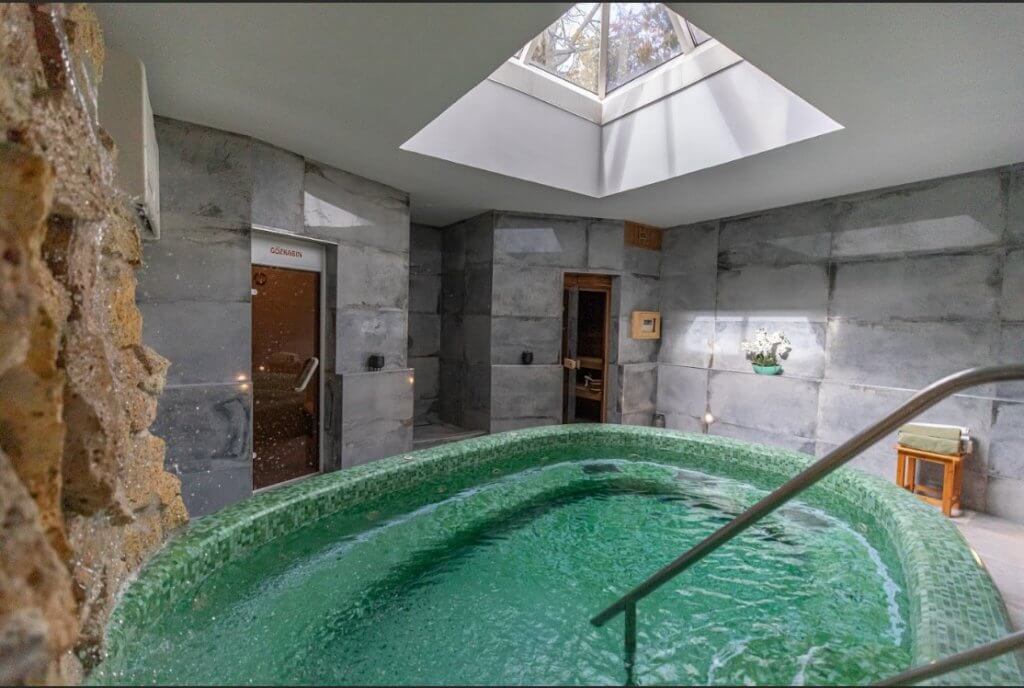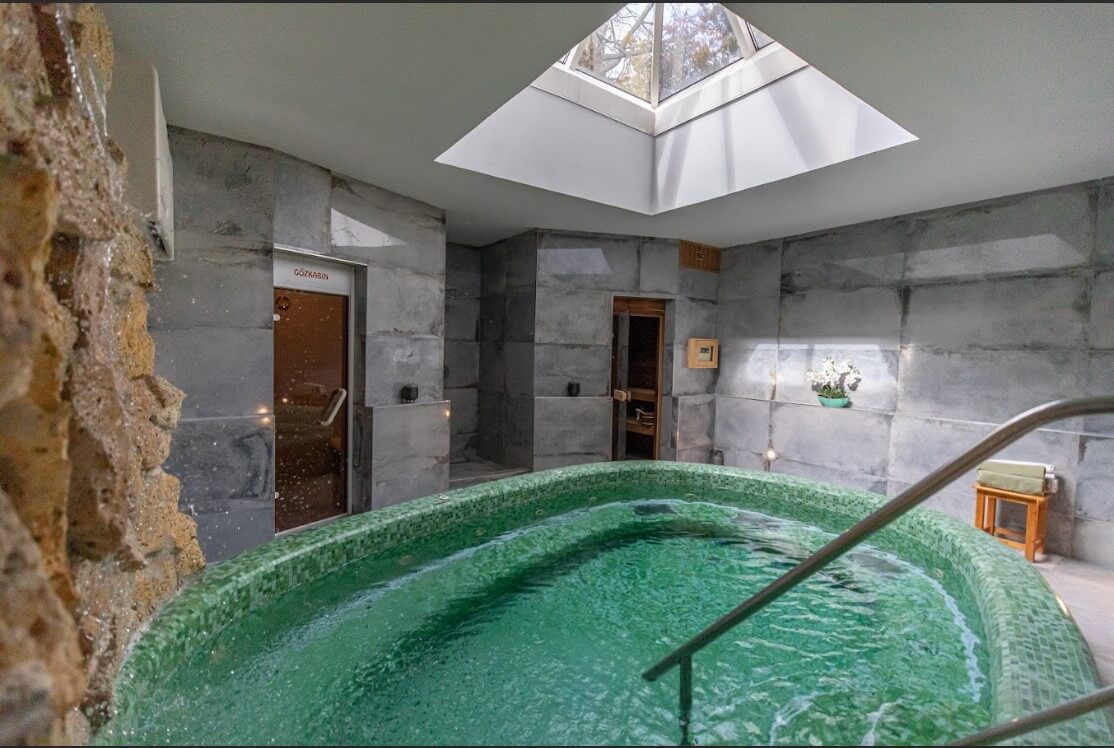 OUR LONG WEEKEND OFFERS
Every year, long weekends offer a great opportunity to relax for up to 3-4 days. To travel while an entire hotel is working hard to ensure that your stay is as relaxing as possible and that you have the experience of a lifetime. The team of City Hotel Miskolc**** is at your disposal throughout the year. During the holidays – be it Easter spring break, Labour Day or the Pentecost weekend – the downtown location of our hotel puts city programs within easy reach.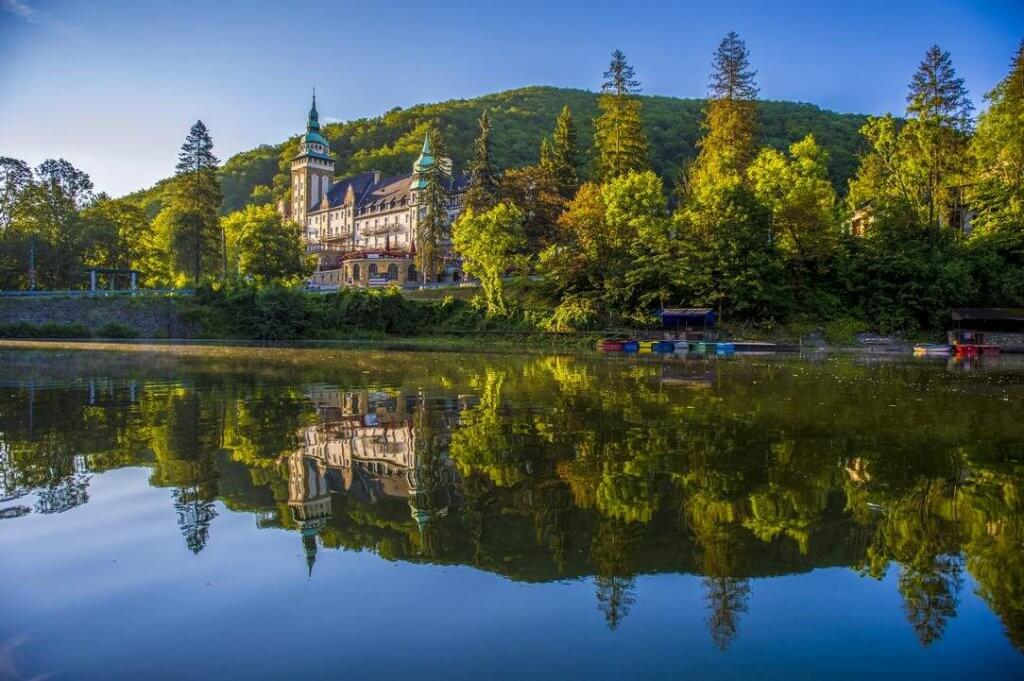 HOTEL PALOTA LILLAFÜRED
Try the services provided by our partner hotel in Lillafüred.
Relax at the Spa of Hotel Palota with a 10% discount 
The Spa of the Hotel Palota Lillafüred**** is a place of relaxation and refreshment for guests with its 10-metre waveless pool, sauna and steam room, separate children's pool, indoor plunge pool and Kneipp wading pool, and a gym.
Get a 20% discount on lunch at the Grill Terrace offering fabulous views of Lake Hámori or, in the cold seasons, at the Mátyás Restaurant (named after King Matthias).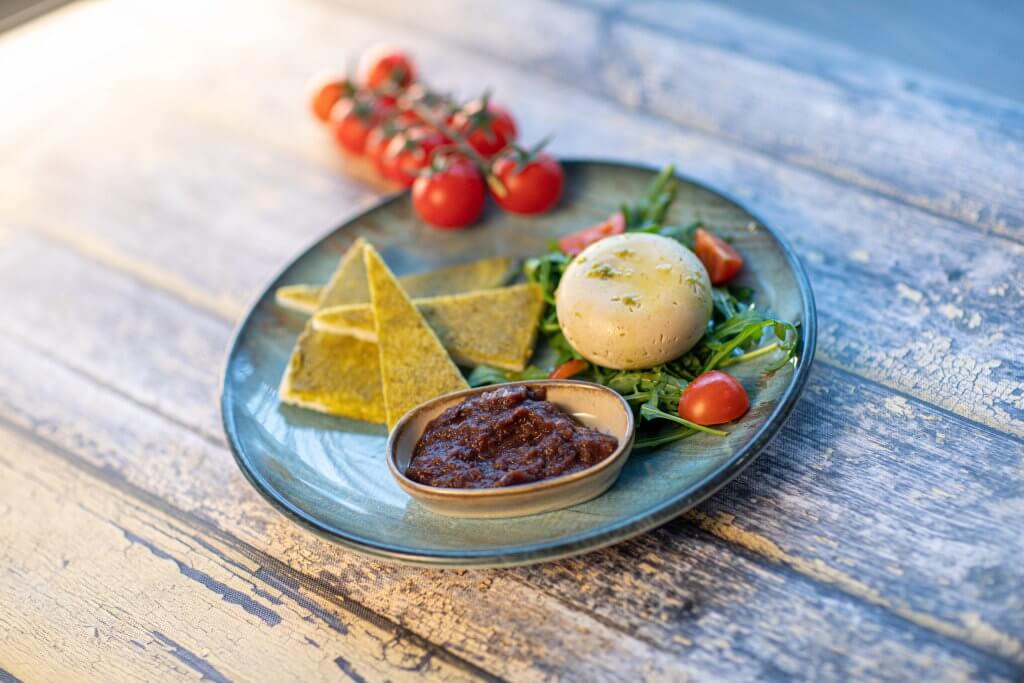 SUNDAY BRUNCH EVERY SUNDAY AT HOTEL PALOTA
Let us cook for you, while you and your family enjoy the culinary delights prepared at Hotel Palota.
The Sunday Brunch offers food-lovers an abundant selection of dishes (2-3 soups, 4-5 main courses, desserts, fresh seasonal fruit and salads), pleasant live music and a fabulous view for as little as HUF 6,490 per person (except for the weekends indicated above).
Our diverse dishes are served from 12:30 to 16:00 at the Hunyadi Restaurant in baronial comfort. Children under the age of 4 years can enjoy brunch free of charge. Children aged 4 to 12 get a 50% discount.
Come dine in a fantastic environment and taste the special flavours of Hotel Palota meals.
On other days of the week, you are welcome to try our à la carte menu at the Grill Terrace of the Hotel Palota or, in the winter, at the Matthias Restaurant.
Reserve a table in advance by calling +36-46-331-411 so that we can save the best seats for you and your family.
Guests staying at City Hotel can use the above discounts with prior arrangement.