We take the success of your event to heart, offering a full and personalized service to our guests!

With excellent accessibility and a family atmosphere, the four-star hotel building is an ideal venue for both corporate events (conferences, training, team building) and family events (birthday, anniversary, wedding). Choose a family environment and memorable accompanying activities for your event!
Air-conditioned, naturally lit meeting rooms, which can be combined into one large room, are equipped with a projector and a projection screen and provide the perfect venue for seminars, training sessions, and business meetings. The rooms feature modern audiovisual and technical equipment (landline and wireless Internet access, projector, projection screen, sound system, computer, flipchart and pinboard) to allow business events to run smoothly. During the breaks of conferences and company events, coffee is provided upon request. Main meals are served à la carte or buffet style at your choice.
Those arriving by car can safely park their vehicles in the closed car park protected by CCTV surveillance behind the hotel or directly in front of the hotel.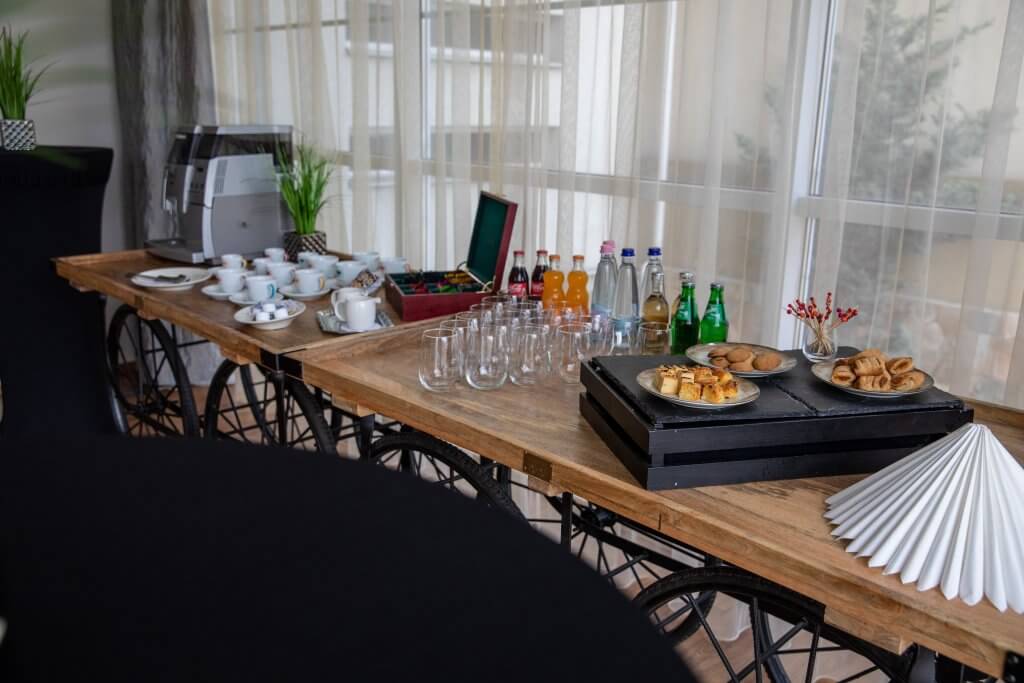 The centrally located City Hotel Miskolc****, located for only a 2-hour drive from Budapest, is an inspiring venue for conferences, events, training, education and other corporate events. 
 The convenient location of our hotel in the city centre and its numerous, well-configurable event rooms make it the best choice for conferences, training courses, exhibitions, family events and weddings. 
City Hotel Miskolc**** is also an ideal location for companies who, as part of their business, organize continuous training courses for their employees or even regular product presentations. Participants can follow the presentations in a relaxed and informal atmosphere, away from the hustle and bustle of everyday life, and during the breaks, they can enjoy informal discussions and a delicious coffee break.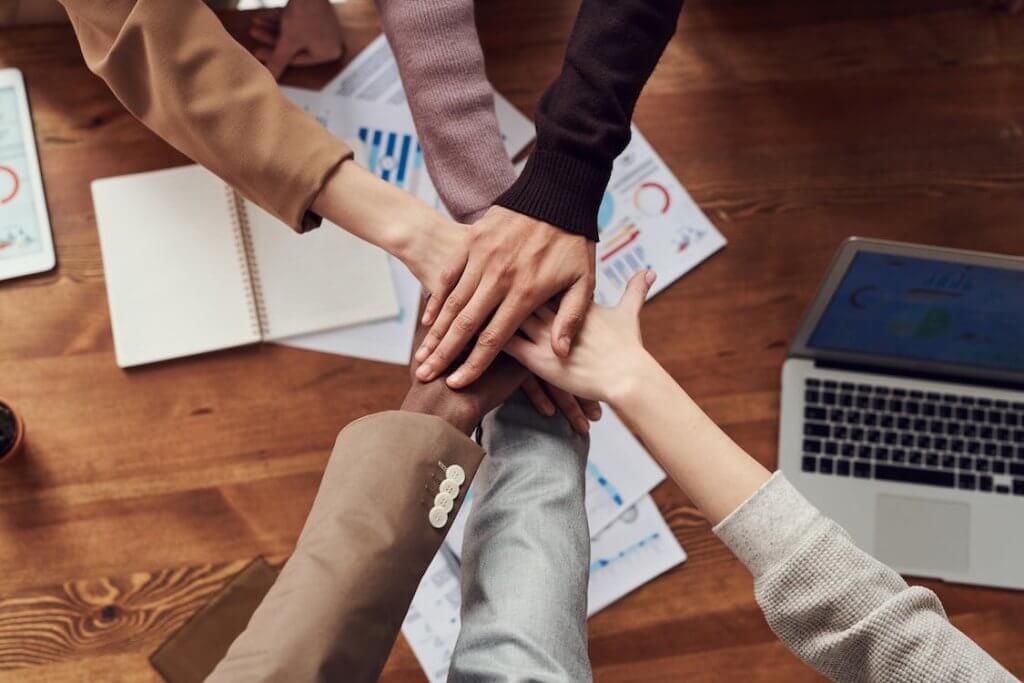 Together with our partner hotel, Hotel Palota in Lillafüred, we offer unique team-building programs, classic skills and organisational development training, and active leisure programs for companies, organisations, associations and groups of friends. The duration can vary from a few hours to several days, depending on individual needs.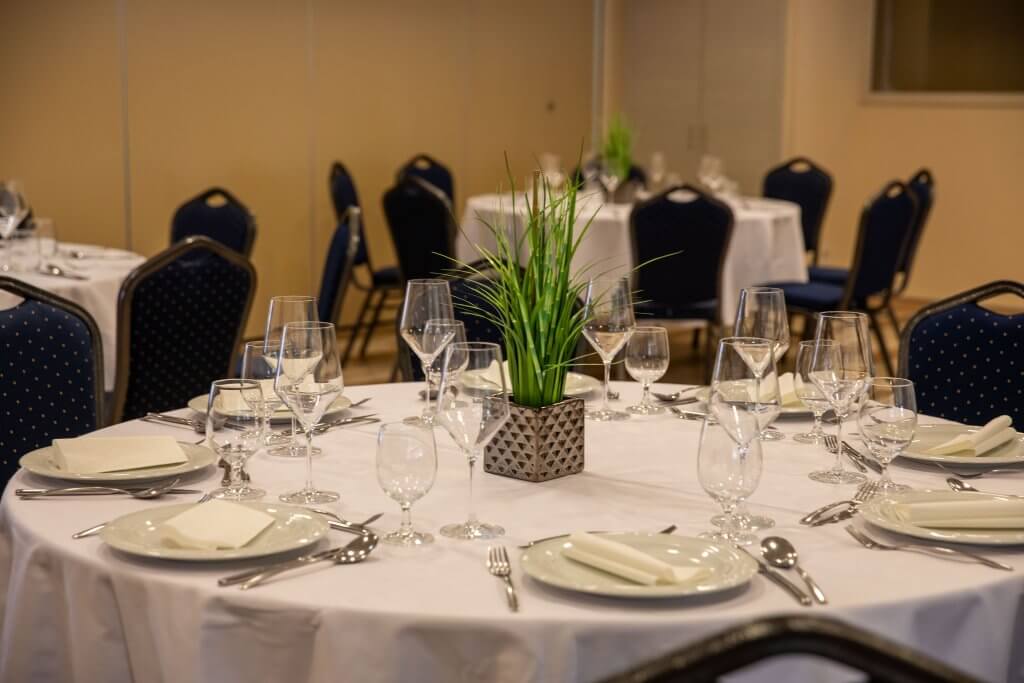 City Hotel Miskolc **** and its associated Renomé Cafe & Bistro is an excellent venue for family celebration lunches, dinners and birthday parties.If you would like to celebrate an important family event in a cosy and carefree location, in our restaurant, in our upstairs lounge or on a separate part of our à la carte terrace, contact us and we will tailor a proposal to suit your needs.The perfect venue for events with the family or friends, stag and hen parties in the downtown of Miskolc.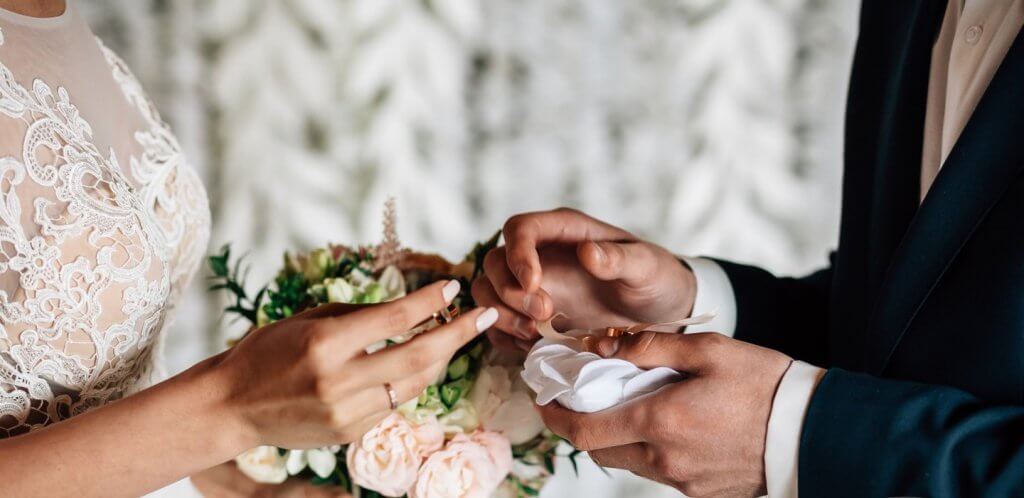 Our hotel provides an exceptional venue for a truly special wedding where romantic dreams come true. The City Hotel has everything you need for a truly unique wedding. From the early afternoon, guests are pampered with a selection of snacks at several venues. The civil ceremony can be held in an enclosed space with unique decoration and sound equipment.