SAY YES! CHOOSE THE RIGHT ONE!
Our hotel provides an exceptional venue for a truly special wedding where romantic dreams come true. The City Hotel has everything you need for a truly unique wedding. From the early afternoon, guests are pampered with a selection of snacks at several venues. The civil ceremony can be held in an enclosed space with unique decoration and sound equipment. For events following the ceremony, our event room with garden connection is ideal for up to 100 people. Our dinner offer and midnight menu can be set up of carefully selected dishes to crown the evening.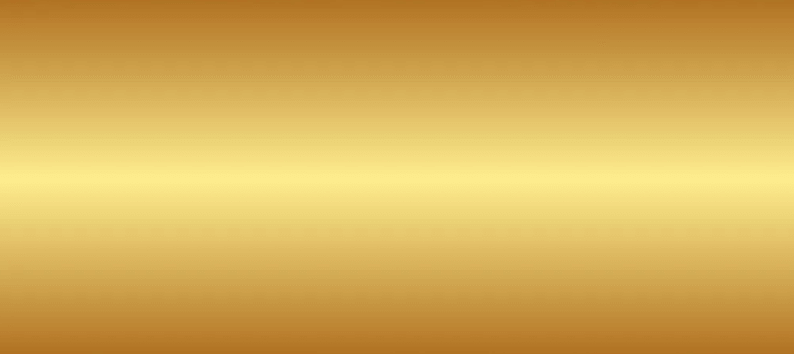 HOW TO MAKE A WEDDING TRULY THE BIG DAY OF ONE'S LIFE?
With a special event room to suit the number of guests. Our hotel has a variety of layouts for weddings with up to 100 participants. 

With a great location. The hotel is easily accessible due to its downtown location, and its enclosed parking lot makes parking easy for our guests.

A fairytale-like civil ceremony with the added experience of photography at the Palace Hotel. The event hall has direct access to the covered garden.

With a sumptuous wedding menu. Our dedicated colleagues fine-tune the wedding menu with great care, based on a series of personal discussions. Couples can choose from a variety of menus and drinks packages, with a separate children's menu for younger guests and an animator on request.

With creative photography for an everlasting experience. For romantic photoshoots, the fairytale-like location of our partner hotel in Lillafüred provides a guaranteed experience.

Possibility of projection on multiple surfaces in the event hall

Recommendation of long-established local service providers (photographer, musician, decorator).
Ask for our personalized discount offers, which vary according to season, period and occupancy.